---
Speakers
EH
Principal Software Engineer, Red Hat
Elana Hashman currently works for Red Hat as a Principal Software Engineer on the OpenShift Container Platform Node Team, working upstream in Kubernetes SIG Node. Previously, she served as an SRE and technical lead on Azure Red Hat OpenShift. She is a subproject lead for the SIG Node...
Read More →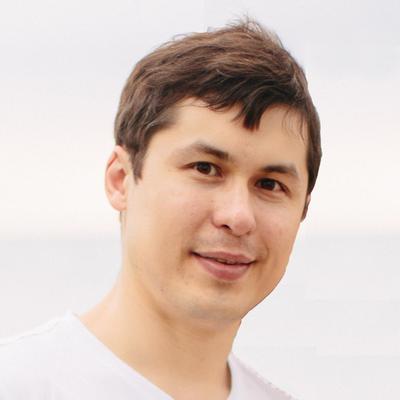 Staff Software Engineer, Google
I'm working in Microsoft in Azure Monitor team and was involved over years in all sorts of app monitoring initiatives and products like SCOP APM and Application Insights. Currently I'm working on making the world a better observable world by contributing to OpenTelemetry success...
Read More →
---
---