---
Speakers
EH
Principal Software Engineer, Red Hat
Elana Hashman currently works for Red Hat as a Principal Software Engineer on the OpenShift Container Platform Node Team, working upstream in Kubernetes SIG Node. Previously, she served as an SRE and technical lead on Azure Red Hat OpenShift. She is a subproject lead for the SIG Node...
Read More →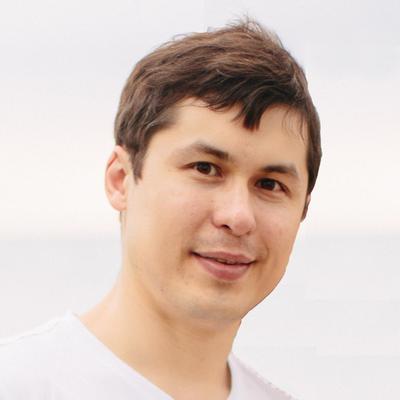 Staff Software Engineer, Google
Sergey Kanzhelev is a seasoned open source and cloud native maintainer working actively on Kubernetes and OpenTelemetry. Sergey is actively involved in Kubernetes, primarily on SIG node. He is also one of the founders of OpenTelemetry and currently serves on the technical committee...
Read More →
---
---