Principal Engineer, Intel
Samuel works as a software engineer for Intel, where he spends his time playing with containers, virtual machines, hypervisors and orchestrators.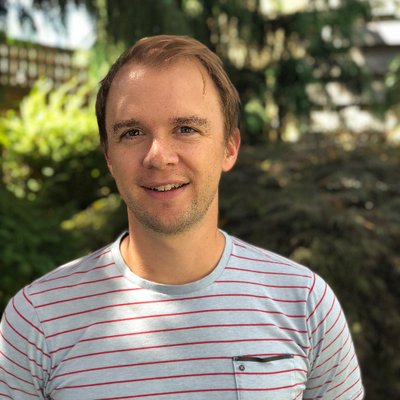 Software Engineer, Apple
Eric Ernst is a software developer at Apple, where he focuses on virtualization, containers, container runtimes and Kubernetes. Eric is a contributor and architecture committee member for the Kata Containers project.